Our next class will be in Griffith Park on Sunday, Feb. 26th for a half day of learning how to prepare for your first overnight backpacking trip.
We'll introduce you to essential gear, safety guidelines, leave no trace principles, food prep and more.  This class is perfect for hikers that want to learn how to prep for an overnight backpack trip.
Registration is $85. 
Class is from 9a.m.- 2p.m.
Our class sizes are small so please let us know if you need to cancel in advance. 
Our cancellation policy allows for a full refund if you cancel 7 days prior to the class. If you cancel within 7 days, your registration fee will not be refundable. 
We encourage to bring your gear but its not required.
Peaks to Perks members earn 1000 points when you sign up for your first class! 
Directions
We'll meet at the picnic benches next to Rattlesnake Trailhead in Griffith Park. Plenty of parking available.
Class will start at 9a.m. sharp!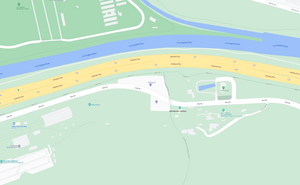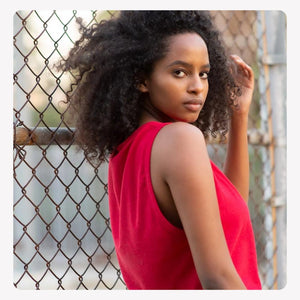 Using a zero waste approach we design from upcycled materials that would otherwise go to landfill, reducing our carbon footprint and make a bigger impact on climate change.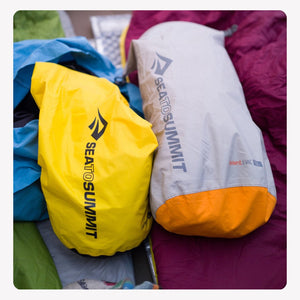 Peaks to Perks members can sell, swap or upcycle their used items into new gear.  Join our free loyalty program Peaks to Perks to start upcycling today...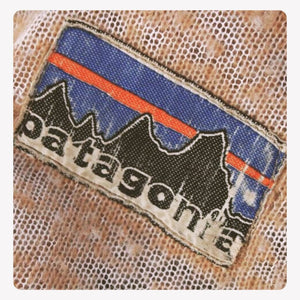 Our sportswear inspired curated collection of one of a kind, vintage finds.  Outdoor vintage from cool brands like Patagonia, Eddie Bauer, Carhartt, New Balance, and Napapijri....