Members earn points on each item recycled. Redeem points for gear, repairs, adventure passes and more.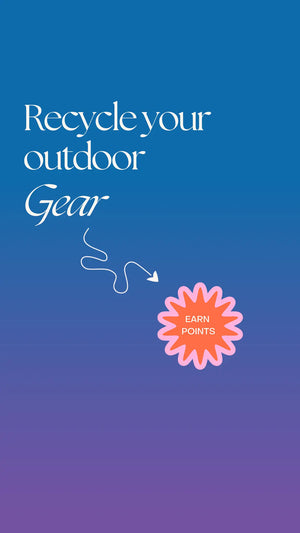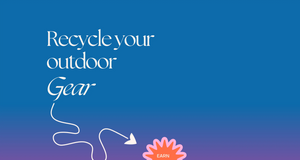 Use the link or email us to get your QR code and ship your gear to us for free.
*Remember to CLEAN and SANITIZE your items before sending them.
Get your QR code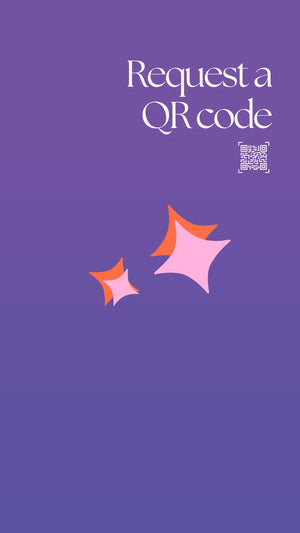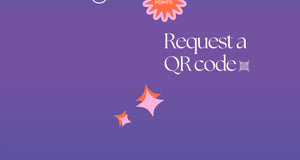 Securely package your items.
Bonus points for reusing your own box.
Drop it off at your local USPS and
show your QR code.
We'll let you know once its been received.
Get your QR code here