FAQs
Q: Can I donate gear?
A: Absolutely :) Just hit the link below to request a QR code.

Q: Where do you recycle all the gear that you receive?
A: We have a network of textile manufacturers that can break down different fabrics based on the contents like synthetics and natural fibers or if it's a blend of recycled materials. Non-apparel items are sent to a recycling partner that breakdown plastics and hardware.
Q: Do you donate any gear?
A: Yes! If you would like for us to donate gear on your behalf, please indicate which of your items should go to donation. Donations will be sent to our impact partners.
Q: Can I ship gear from anywhere?
A: Anywhere within the United States including Alaska and Hawaii. Aloha!
Message Us!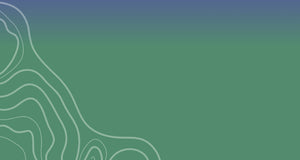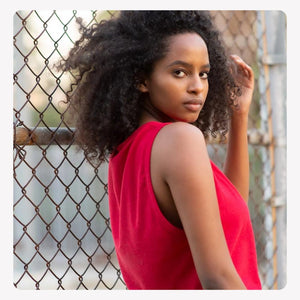 Using a zero waste approach we design from upcycled materials that would otherwise go to landfill, reducing our carbon footprint and make a bigger impact on climate change.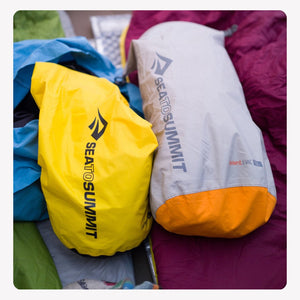 Peaks to Perks members can sell, swap or upcycle their used items into new gear.  Join our free loyalty program Peaks to Perks to start upcycling today...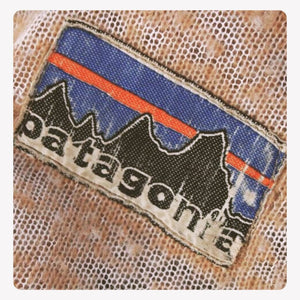 Our sportswear inspired curated collection of one of a kind, vintage finds.  Outdoor vintage from cool brands like Patagonia, Eddie Bauer, Napajiri, New Balance, and...