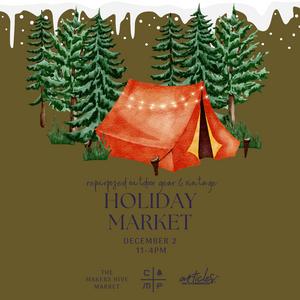 Dec. 2nd Maker's Hive Holiday Market @TheCamp OC
Kick off your holiday shopping with us on December 2nd at the Maker's Hive Holiday Market @TheCamp from 11 to 4p.m.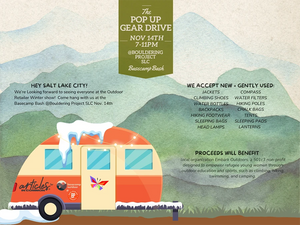 Nov 14 PopUp Gear Drive @ Basecamp Bash
Hey Friends!
Don't miss the Outdoor Industry event of the year! The Basecamp Bash is taking place at the Bouldering Project SLC Nov. 14th from 7p.m.-11p.m.
Ready to embark on an unforgettable journey with your furry companion? 🐶Join us as we explore ways to prep your dog for an epic adventure through this online workshop.
Reserve Your Spot →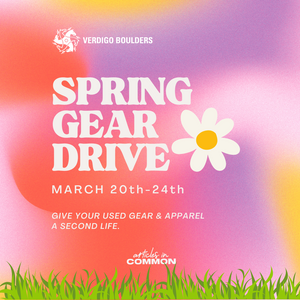 Our annual Spring Gear Drive will be at Verdigo Boulders on March 20th.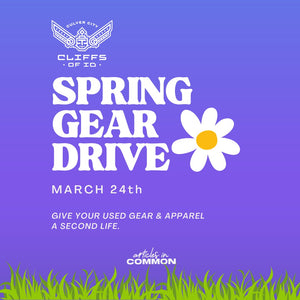 Catch us at Cliffs of ID on March 24th.
Register for our inaugural Backpacking class where we teach you all the fundamentals and necessities to start your first thru hike adventure.
Learn more →
Shop Granola Gear
New and newly restored items added weekly!