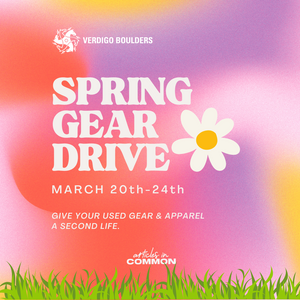 Our annual Spring Gear Drive will be at Verdigo Boulders on March 20th.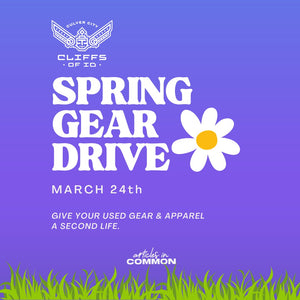 Catch us at Cliffs of ID on March 24th.
Register for our inaugural Backpacking class where we teach you all the fundamentals and necessities to start your first thru hike adventure.
Learn more →
Shop Granola Gear
New and newly restored items added weekly!