Welcome to our landing page.
Formerly known as Liinks.co/articlesincommon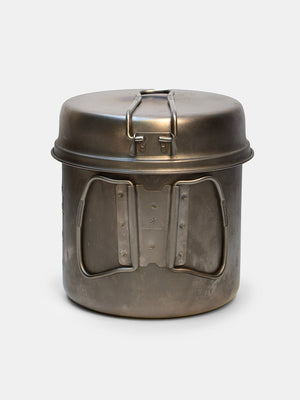 Most Wanted List
Shop New and Like New from your favorite outdoor brands. Hurry, these most wanted items sell fast!
Shop Gear →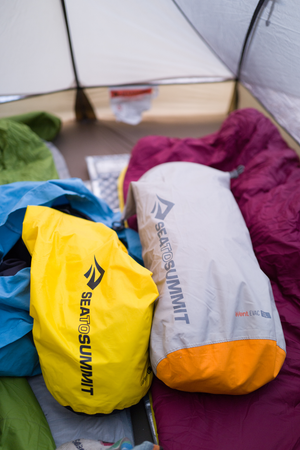 Recycle Your Gear
Request a QR code and drop off your gear at your local USPS and earn discounts off your next purchase!
Get your QR code here →
The Vintage Archive
The best of California vintage sportswear. We hit up all the local vintage markets each month so you don't have to.
Shop vintage →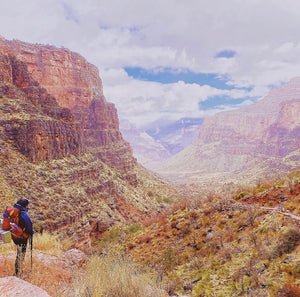 Learn To Backpack on Feb 26!
Join us for a fun half day of learning backpacking essentials in Griffith Park.
Sign Up →
Become A Member
Our free loyalty program is here. Start earning points for big rewards!
Climb On →
1% For The Planet
Our commitment to advocate for our planet and wildlife goes beyond just one percent.
Learn More →